Education in work environment since 2010
We are driven to make workplaces safer. We develop courses in mainly BAS P / U and BAM. We are passionate about making Sweden's companies a safer workplace both physically and mentally.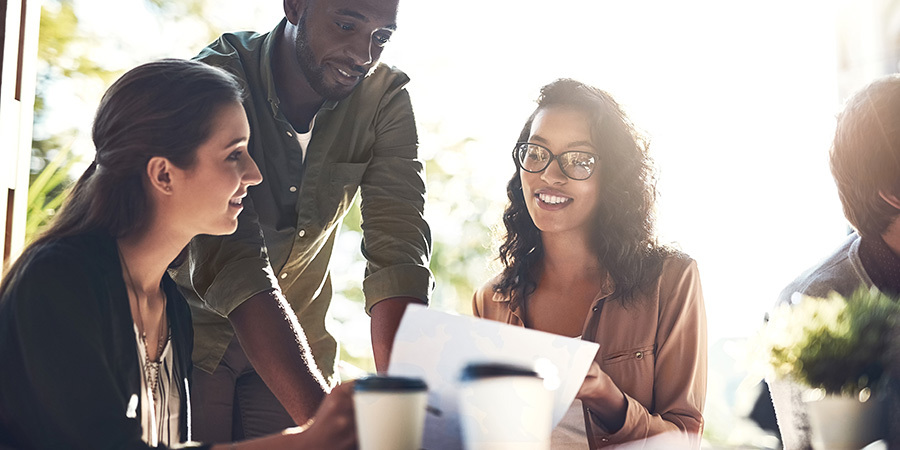 We are a highly personal company where we put you as a customer in focus. Right now it is Jouko and Christine who work at Branschutbildarna. It's me, Jouko, who founded this company and what a journey we have made! We had our first course ten years ago, for 40 people in a room at Ersboda up in Umeå. Since then, we have helped 6,000 companies train themselves and their employees in how to create a safer workplace environment. And now we are investing more in delivering the same professional quality with our digital courses. We believe that the company's greatest asset is the people who carry out the work. A good working environment makes the workplace more attractive and contributes to fewer sick leaves, reduced staff turnover, lower costs and higher quality. A well-functioning work environment is largely decisive for how your staff feels!
---
Our diplomas
Our goal is to deliver work environment knowledge in a smart and easy way. Our vision is that after completing the course you should feel that this was exactly what you were looking for! That you feel safe, secure and happy that you can improve your organization, team or company. Our digital diplomas are distributed using TRUE - a service for secure digital documents. Click to view and verify a diploma or certificate.